Coming Soon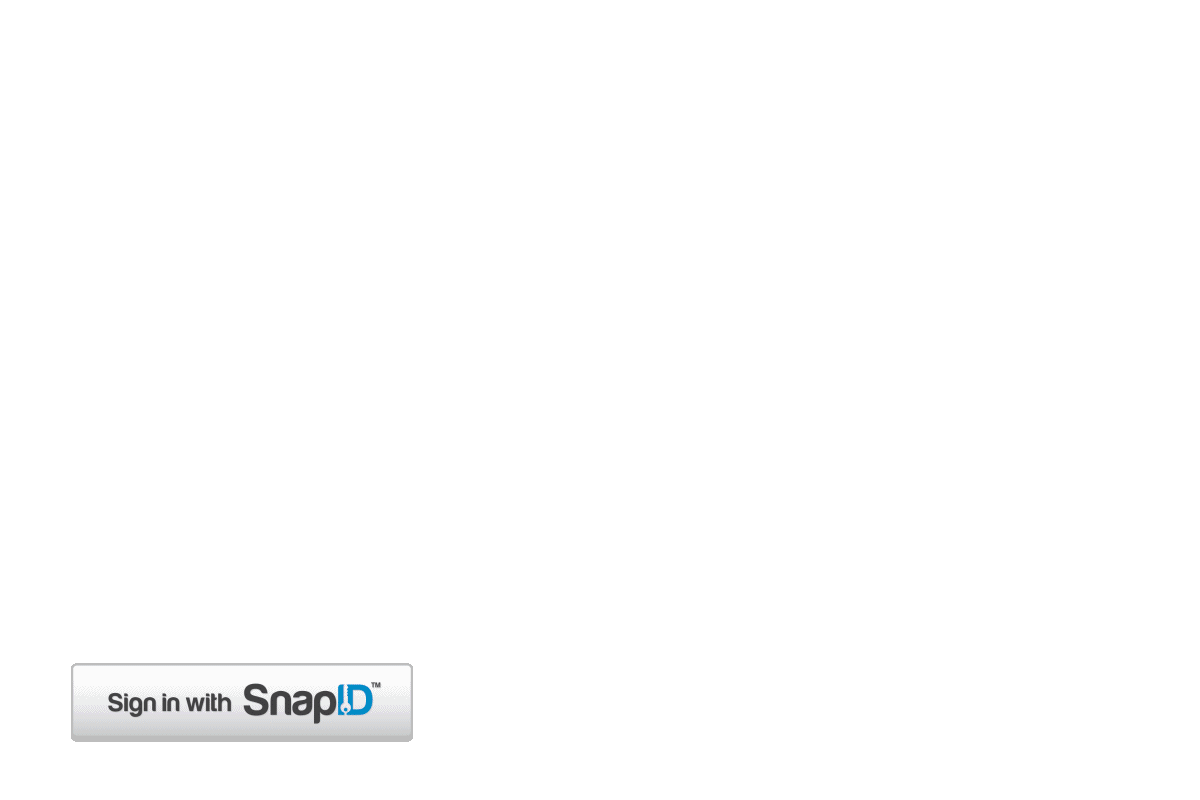 Why SnapID?
SnapID™ is a text messaging-based single-step login and authentication product that completely eliminates usernames and passwords and at the same time provides 5X more security. With SnapID™ you will never have to remember, type, manage or reset another password. To login, all you need to do is just send a simple text message via standard SMS.
WordPress Plugin
If you are among the millions of people who use wordpress for their websites, you are in luck. Now, for the first time ever, you can get both convenience and security for your wordpress website. Some of the features include:
Install in 5 minutes or less
Enjoy password less login
Or use SnapID™ with existing login for additional security
 Logout of web sessions from anywhere in the world
Setup timed logouts, admin bumps and more
And it's absolutely free.
Currently in private beta. Submit your information for an exclusive invite!