Relax. Stop worrying about your passwords.
Get the most secure & convenient two-factor authentication plugin for your WordPress website. With SnapID™ you will never have to remember your username and password ever again and be more secure than ever. Get SnapID™ for your WordPress website today!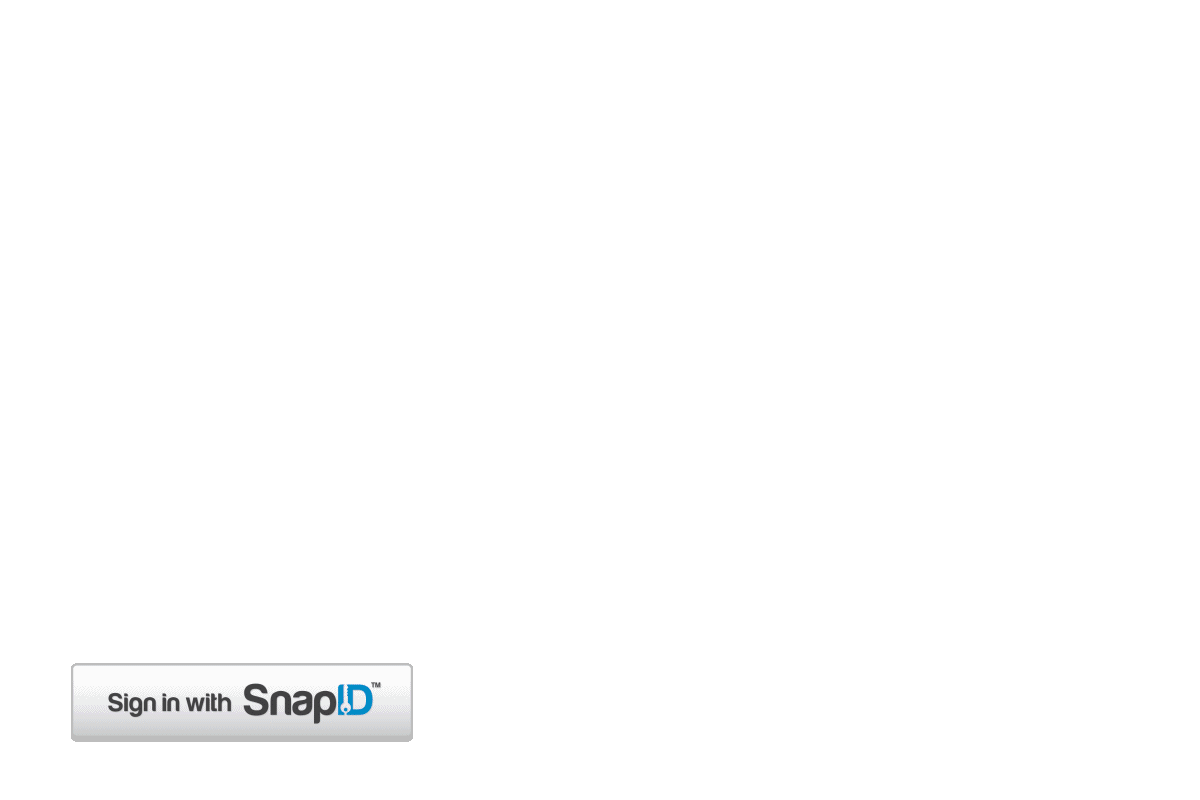 Why SnapID™?
SnapID™ is a text messaging-based single-step login and authentication product that completely eliminates usernames and passwords and at the same time provides 5X more security. With SnapID™ you will never have to remember, type, manage or reset another password. To login, all you need to do is just send a simple text message via standard SMS.
What makes SnapID™ different to other authentication products?
SnapID™ is a next-generation authentication system developed by TextPower using the patented TextKey™ technology. It replaces complex, costly and high-maintenance systems with a simple approach that leverages the power of advanced messaging technologies and a cellular phone's "fingerprint."
Many websites/companies haven't taken the appropriate steps to secure their environment because of the complications and expense associated with two-factor authentication. SnapID™ offers a way for companies of any size to implement authentication quickly and inexpensively.
SnapID™ eliminates:
Usernames & Passwords (when there is nothing to steal, there is nothing stolen)

Need for a smartphone (Any cell phone that can send a text message can be used with SnapID™)

Significant up-front expense of other two-factor authentication systems

Complex installation of hardware and/or software

Man-in-the-Middle and Man-in-the-Browser attacks

Purchasing and maintaining an inventory of "tokens"

Tracking, replacing and maintaining these tokens

Lost or misplaced tokens or insufficient supply when needed

Learning curve for users
How does SnapID™ compare to other authentication technologies?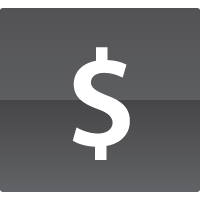 SnapID™ is free for most applications. Companies that require SLAs, phone support, custom installation, customization and a dedicated shortcode should contact TextPower, Inc. for more information.
WordPress Plugin
If you are among the millions of people who use WordPress for their websites, you are in luck. Now, for the first time ever, you can get both convenience and security for your WordPress website. Some of the features include:
Install in 5 minutes or less
Enjoy password less login
Or use SnapID™ with existing login for additional security
 Logout of web sessions from anywhere in the world
Setup timed logouts, admin bumps and more
And it's absolutely free.
Get It Now
Support
Developer Resources
If your website or application uses a simple user ID and password system, more than 90% of the integration work is already done. Unlike other authentication products that might take days or weeks to install, SnapID™ can be installed on a typical website in a few hours (WordPress websites use the WordPress plugin for a 5 minute installation). Your mileage may vary, of course, but SnapID™ is designed so that our infrastructure does the heavy lifting; the majority of the code and processing occurs on our system, not yours. In order to help you get started we provided extensive API documentation including:
 Overview
 Online Documentation
 Tutorials
 Helper Libraries
Find Out More